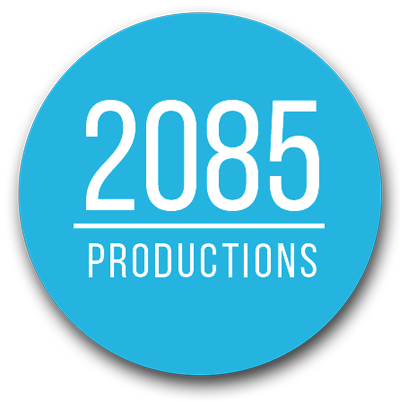 Get your one-of-a-kind brand video advertising
We Will Share Your Story With…
2085 Productions has helped our storytelling reach a whole new level.
– Gina French, Creative Director at Albright College
Share Your Story With The World
You've invested time, energy, and care into building your small business or corporate brand-and that's a story worth telling.
When you advertise through online video marketing, you help new customers connect to your product's value and realize a quick return on investment that's only possible through one-of-a-kind brand video advertising. Let 2085 Productions share your brand with the world!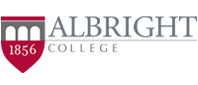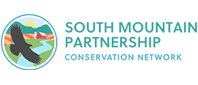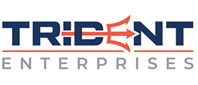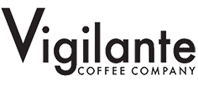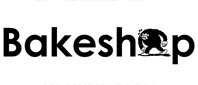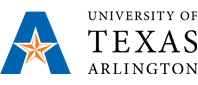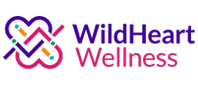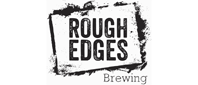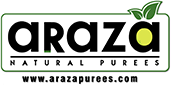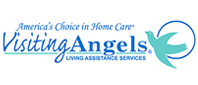 To tell the story of a business one must understand not only your business, but business in general. This can be a challenge when working with artistic people. 2085 Productions is special. Andrew has great business sense, he really understands small businesses and it shows in his work. Detailed and punctual without compromising creativity. Great way to further engage our customers and attract new ones, I highly recommend 2085.
– Justin Stegall, Founder & CEO of Bakeshop VA